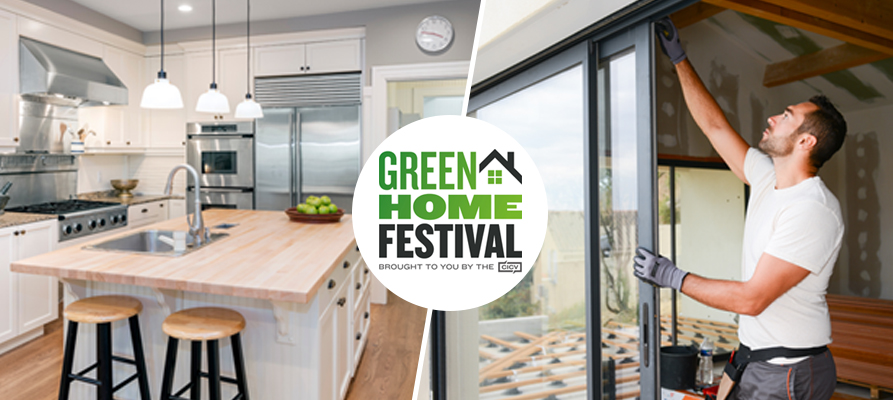 Representatives from the CICV's 29 organisations will once again be pooling their expertise and knowledge to run the Green Home Festival as part of the 2023 Edinburgh Festival Fringe.
Running from 14-18 August, the second event will again see a range of shows offering advice and insights into low-carbon living.
Topics for 2023 include greener kitchens, home gardens and offices and taking a fabric-first approach to more economical homes. More details can be found here.
Last year's Green Home Festival featured 12 shows, which were all free to attend. Some were in-person and hosted at the offices of The Royal Institution of Chartered Surveyors at 10 Charlotte Square in Edinburgh. Others were delivered online via webinar or on-site at other locations around the city. 
A more comprehensive overview, including press releases, presentations and list of webinars to watch again, can be found at the dedicated Green Home Festival website here.