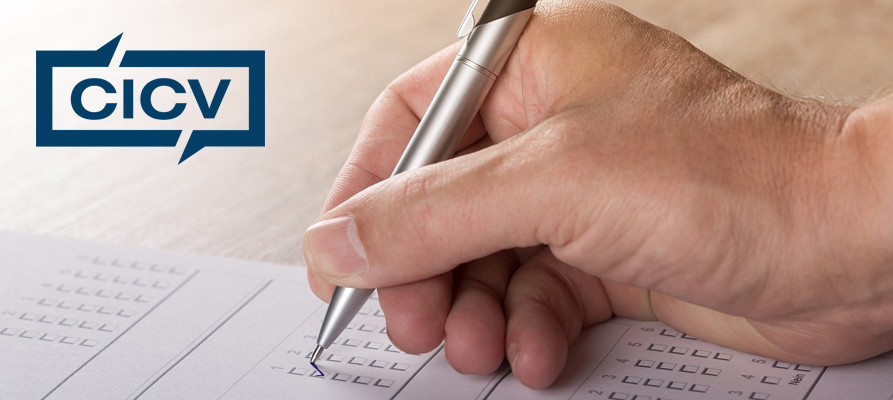 THE Construction Industry Collective Voice (CICV) has launched a new survey to help establish an overview of the current state of payments and cashflow in the Scottish construction industry.
Created by the CICV's Pipeline & Commercial sub-group, the survey is structured so that answers are anonymous, with no possibility of respondents being identified.
All information gathered will help the CICV shape a strategy to address ongoing issues, in consultation with the Construction Leadership Forum and the Scottish Government.
Len Bunton, Chair of the Pipeline & Commercial sub-group, said: "This survey is designed to help us paint an accurate picture of the many financial challenges that still exist in our sector.
"We would urge all contractors and sub-contractors to take part and provide feedback on their experiences. By doing so, they will help us understand the very real payment issues that continue to affect construction businesses across Scotland."
The survey closes on January 27 and can be accessed here.