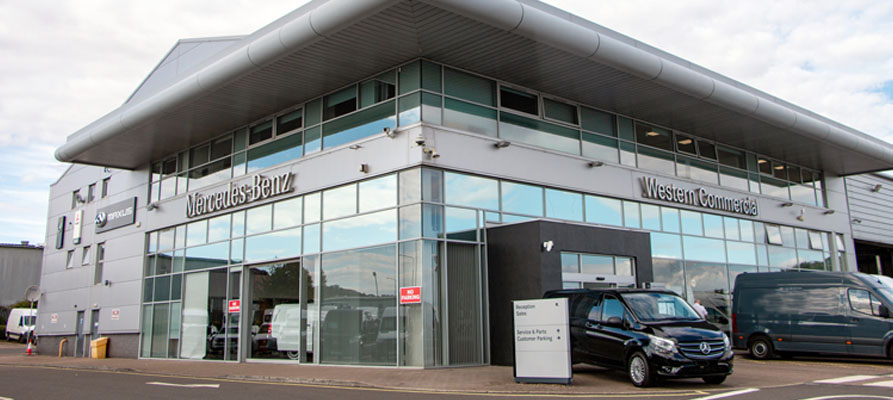 CICV members are being invited to an exclusive electric vehicle (EV) open day to help them find out more about the transport of tomorrow and how it could help their business.
Representatives from member organisations can visit the Western Commercial dealership at Broxburn anytime between 10am-4pm on Tuesday 15 November to chat to their team and ask questions.
Western Commercial's EV experts will be on hand to answer queries on:
Makes and models
Costs and grants
Funding options
Where and how to charge
Driving modes
Vehicle range
Members will also have the opportunity to test drive Mercedes-Benz and Maxus commercial vans on the day, or book a date and time that suits them and their business.
Iain Mason, chair of the CICV communications sub-group, said: "With low emission zones being introduced across Scotland in the next few years, it's vital that contractors are up to speed on the availability, affordability and performance of commercial EVs.
"This day is designed to be a no-obligation introduction to EVs, the options available and how they can benefit the modern business."
If you would like to attend the open day, please email [email protected]