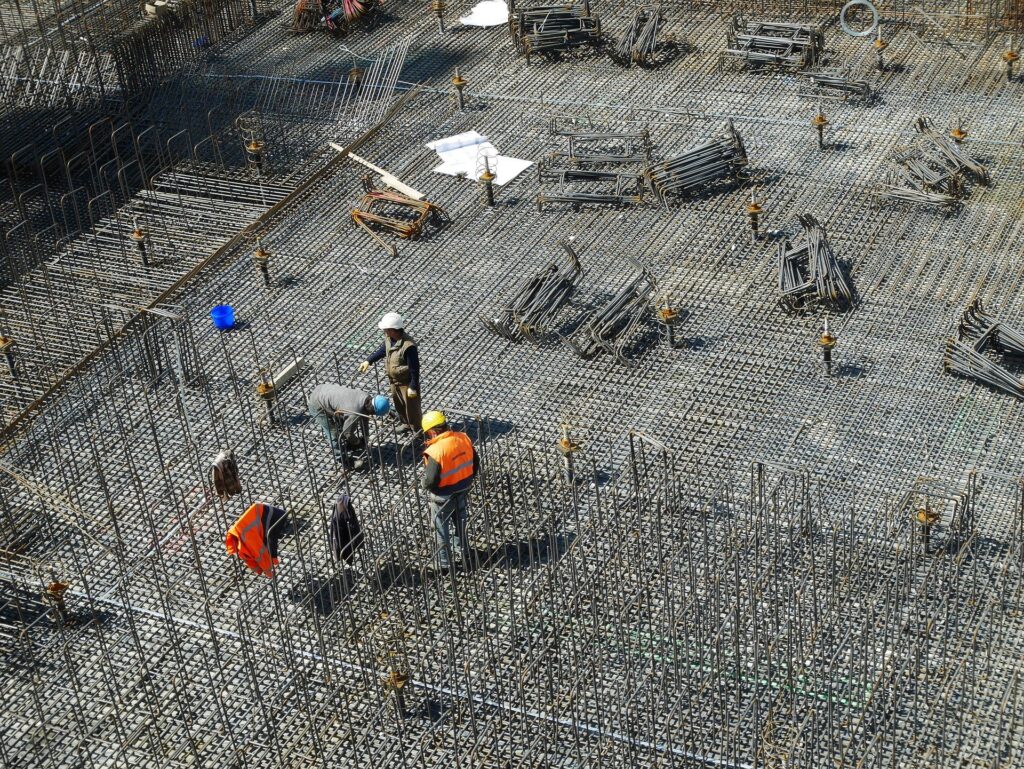 The CICV Forum has welcomed further easing of restrictions to help get the sector in Scotland back to work – but insists health and safety and collaboration must continue to be at the heart of an industry-wide approach.
First Minister Nicola Sturgeon announced a range of new measures on Thursday 18 June as the Scottish Government gradually moves to Phase 2 of its four-phase route map out of lockdown.
The announcement means Scotland's construction sector can move into Phase 3 of its own phased six-step restart plan from Monday June 22, "subject to ongoing consultation with government".
Alan Wilson, Chair of the CICV Forum and Managing Director of SELECT, the electrotechnical trade body for Scotland, said: "Moving to Phase 2 of the national route map and Phase 3 of the construction restart plan is a further positive move which we wholly welcome.
"A steady, planned return to normal in both the construction industry, and in the Scottish economy more generally, could not be more desirable, but health and safety considerations remain critical.
"Our members are well prepared to meet the challenge of the phased return with caution, ever-conscious of the importance of not rushing at it, doing things properly and following the Forum-produced guidelines which are contained in a range of industry advice about correct working practices during course of the crisis."
The Forum – which has been working towards restart with a number of bodies, including the Construction Leadership Forum – has been the authoritative voice of Scotland's construction industry throughout the weeks and months of the COVID-19 lockdown.
During its latest virtual meeting, held just hours after the First Minister's announcement, 27 Forum members were joined via phone by Kevin Stewart MSP, Minister for Local Government, Housing and Planning.
Mr Stewart was given a high-level briefing of the latest steps being taken by Forum members to help align its members' work practices with the Scottish Government's Phase 2 provisions, and also answered a series of questions about next steps.
During his call, Mr Stewart said: "I realise this has been a difficult time for us all both professionally and personally, and I'm extremely grateful for the hard work, patience and input of the CICV Forum, which has helped shape how we move forward."