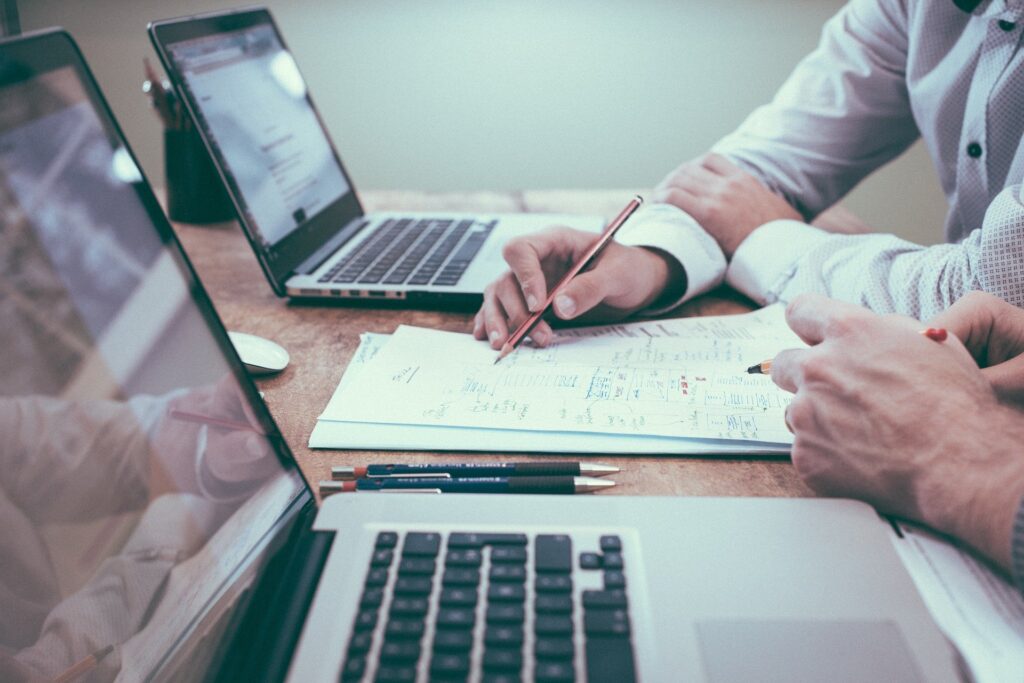 CICV Forum member the Royal Institution of Chartered Surveyors (RICS) has begun providing a low value construction adjudication service to give UK SMEs a simple and cost-effective procedure that will make solving disputes more accessible and quicker for lower value claims.
The RICS service will now operate in accordance with the ground-breaking Low Value Disputes Model Adjudication Procedure (LVD MAP) procedure set up by the Construction Industry Council (CIC).
The service is aimed at disputes where the amounts claimed are for £50,000 or less, and the issues in dispute are relatively uncomplicated. RICS has also set up a high-quality panel of RICS adjudicators who have been trained to deliver the service.
RICS is a key supporter of the CIC LVD MAP, which was set up as a direct response to concerns that adjudication had become too costly and complex for smaller amounts and has been involved in its development over the last two years.
John Fletcher, Global Director of Dispute Resolution Services at RCIS, said: "RICS is very supportive of the CIC's best practice guidelines and as a professional body who can provide adjudication services is happy to be able implement our service sooner to support small businesses in these extraordinarily challenging times.
"With cashflow a growing issue for the sector, this service offers a realistic opportunity for SMEs in the construction industry to have disputes resolved cheaply and effectively, where they might previously have found the costs and complexity of adjudication to be prohibitive."
Industry Minister Nadhim Zahawi said: "As part of our ambition to make the UK the best place to start and grow a business, we will always support initiatives that help companies of all sizes to achieve their potential.
"This new, more transparent process will offer access to justice for small and medium-sized companies in the construction industry, helping ensure small disputes are resolved quickly, cheaply and effectively. We welcome the work of RICS and the CIC in developing this initiative."
The LVD MAP complies with the Construction Act and includes an uncomplicated timetable and structure. It provides a flexible, yet simple to understand, approach to the key elements of the adjudication process and can reduce the amount of reliance parties may need to place on professional representation.
Crucially, the procedure is relatively inexpensive, and both sides will know beforehand how much the adjudicator will charge and how much each will have to pay.
Details of the CIC LVD MAP will be formally launched at a rescheduled event at RICS HQ on 23 June 2020. Details of the service can be found here.