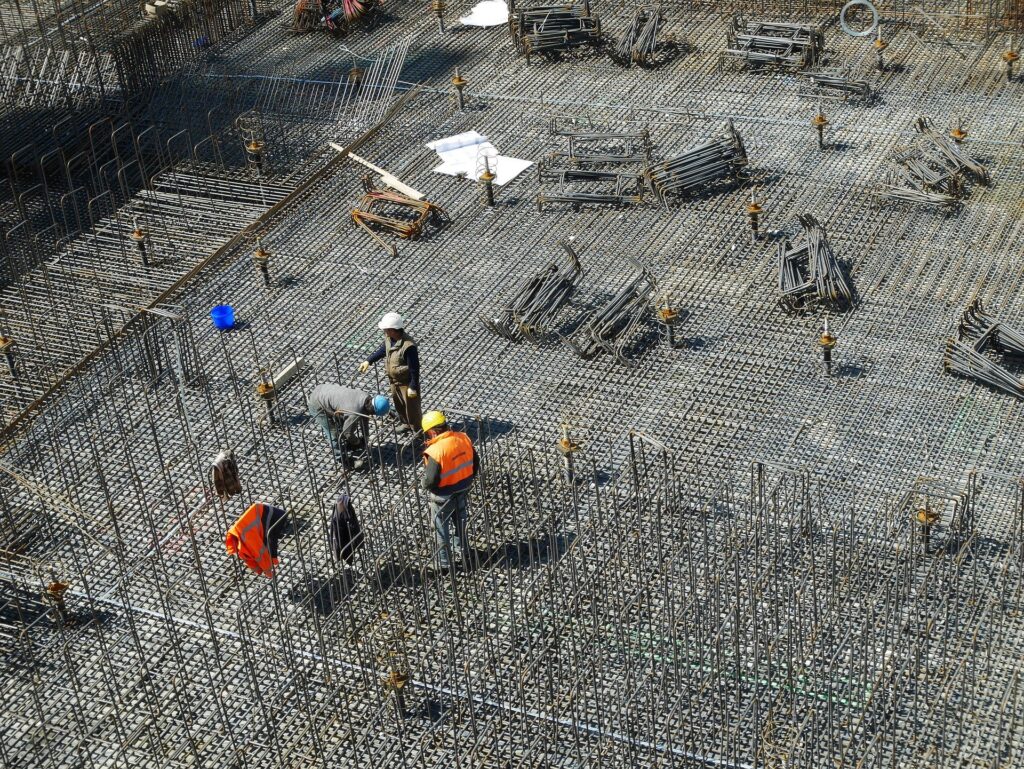 The First Minister today (28 May) confirmed that Scotland will now move to Phase 1 of easing the COVID-19 lockdown.  Further details are available here.
In her latest announcement she confirmed that the construction sector will be allowed to implement the first two phases (as below, Phases 0 and 1) in its restart plan with a decision to move to Phase 2 of the plan after consulting with government to ensure it is safe to do so in line with public health advice.
The industry-agreed six-step phased model for the return of the construction sector is as follows:
Phase 0: Planning
Phase 1: Covid-19 Pre-start Site prep
Phase 2: 'Soft start' to site works (only where physical distancing can be maintained)
Phase 3: Steady state operation (only where physical distancing can be maintained)
Phase 4: Steady state operation (where physical distancing can be maintained and/or with PPE use)
Phase 5: Increasing density/productivity with experience
The latest announcement provides an opportunity for the sector to plan a return to work with a little more certainty. It is noted that the return will also include domestic work well as work on sites.
To provide further assistance to those who work on sites, Construction Scotland has issued a guide entitled Working on site during the COVID-19 pandemic: Construction Guidance, a copy of which is available here.
The Forum has also developed more detailed guidance on health and safety which can be viewed here. The Forum is also working on guidance on employment issues to assist in the return to work planning, which will be available in the next few days.  
Please find links to other key documents below: