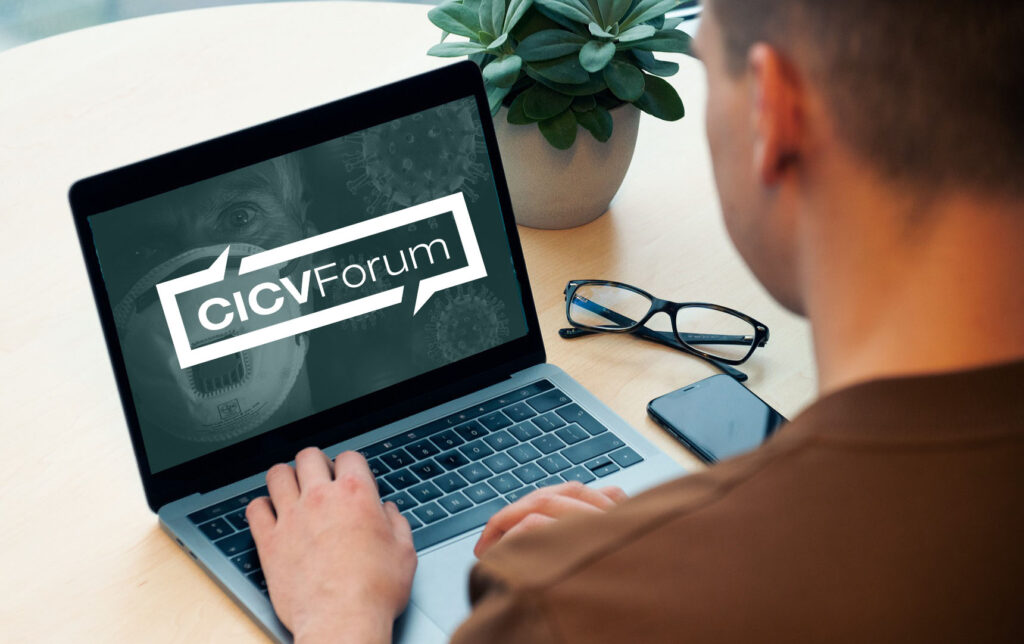 The CICV Forum is to host another health and safety webinar, delivering invaluable updates and the latest developments to help the sector continue its safe recovery.
The free online session will take place on Wednesday 26 August and will again be hosted by Becky Crosland, Health and Safety Adviser at the Building Engineering Services Association and chair of the Forum health and safety sub-group.
As well as delivering an update on the wealth of health and safety information currently available from the Forum, Becky will cover:
Updates on the two-metre distancing rule
Personal behaviour
Customer behaviour
R number update in specific areas
Reminder about normal hazards.
The new webinar follows four online Forum sessions in May and June that dealt with pressing issues including health and safety, cashflow, contracts and a range of employment matters including returning to work and unfurloughing.
Becky said: "Since our first health and safety webinar on 27 May, much has changed in the world of construction, and it is important that everyone is aware of the new developments that may impact them directly.
"This new seminar will offer a clear and concise update on the most relevant working practices and health and safety issues, and delegates will also have the opportunity to ask questions.
"We had a tremendous response to our previous health and safety webinar and it is clear that there is a hunger out there for practical information that can be followed in our everyday working lives to help keep everyone safe."
In addition to the health and safety webinar, the Forum is also planning a series of free online training sessions in September and October, offering in-depth advice to help businesses improve their commercial and contractual awareness on construction projects.
The webinars are the latest in a series of initiatives from the Forum, which is made up of more than 100 trade associations, professional services bodies, companies and individuals.
Since its creation in March, the Forum has drawn on the collective expertise of its members to maintain a steady supply of information and practical advice to the sector as well as carrying out surveys, hosting webinars and making appeals to Government Ministers.
In the last month, it has launched a new rebuilding campaign, released its 50th piece of guidance, issued seven health and safety advice documents, updated its operating guidance and reminded construction workers to observe physical distancing in their social lives too.
The webinar on Wednesday 26 August at 11am is open to anyone. Register here